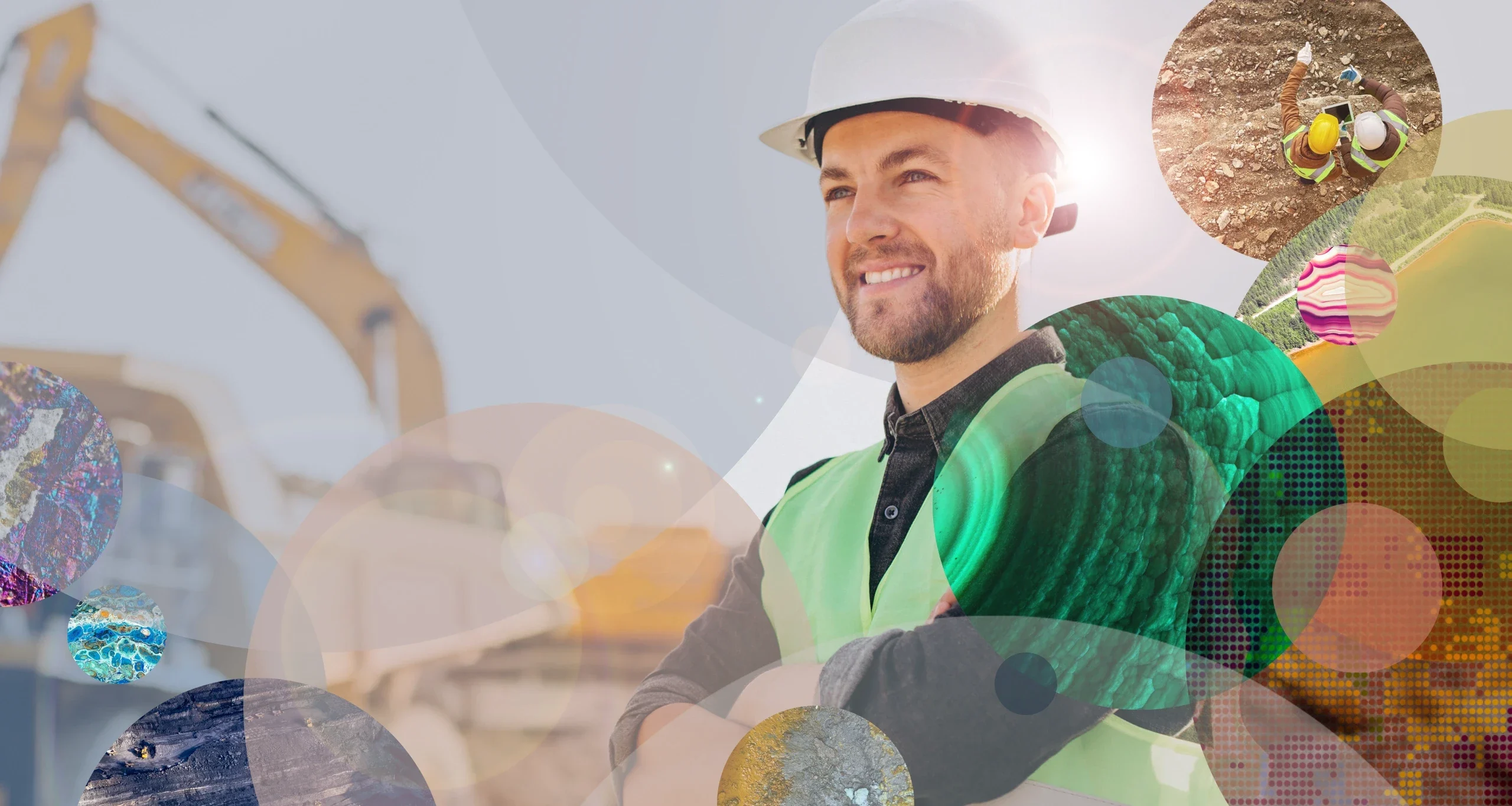 CollaborateOre is a Collaborative Impact Platform being developed in partnership between Amira Global and the International Copper Association Australia.
It will aggregate knowledge and provide insights on technology and emerging research to deliver on the key industry challenges, including zero-emission mining, moved a step closer today.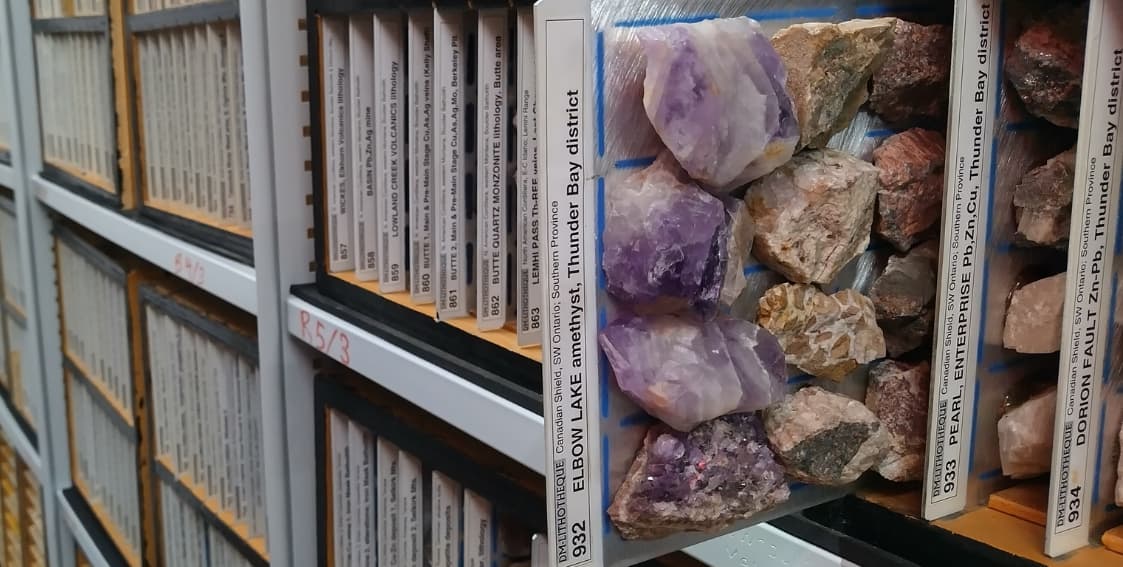 Your Global Encyclopedia of Ore Deposits
Your Global Encyclopedia of Ore Deposits
Dive into the world's largest mineral deposit database today and unlock unparalleled insights.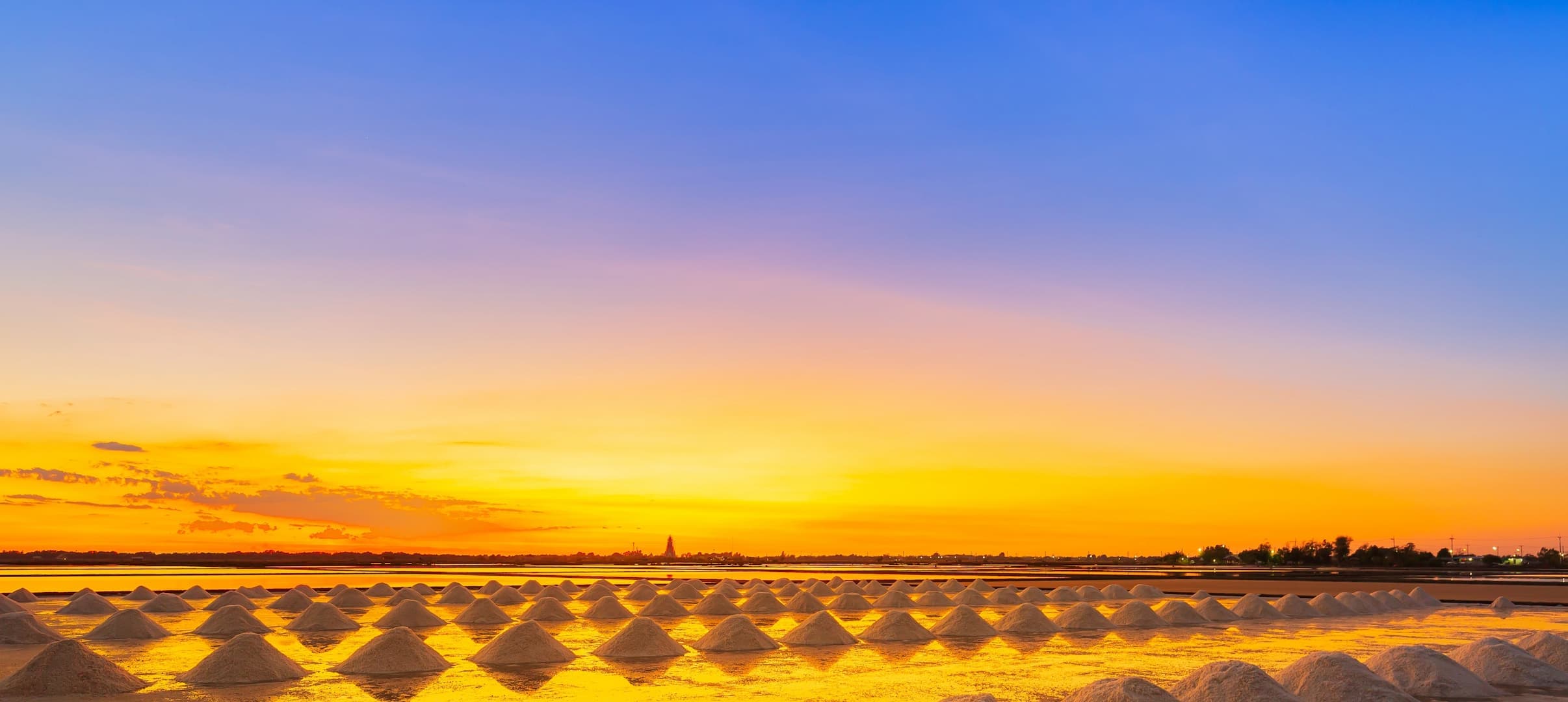 Sustainable development of the resources industries that is acceptable to society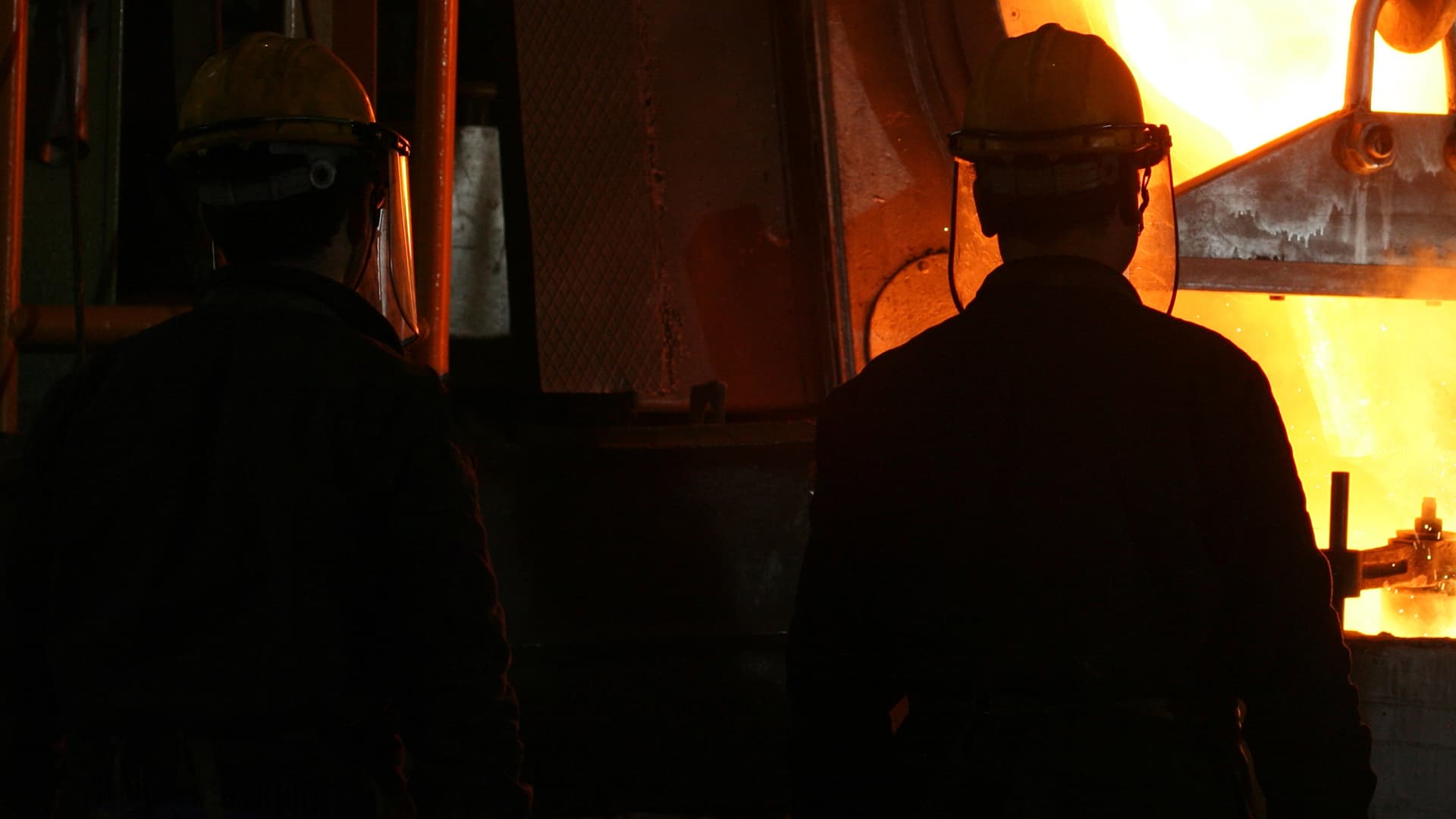 Enhance standing of the resources industries amongst stakeholders locally and globally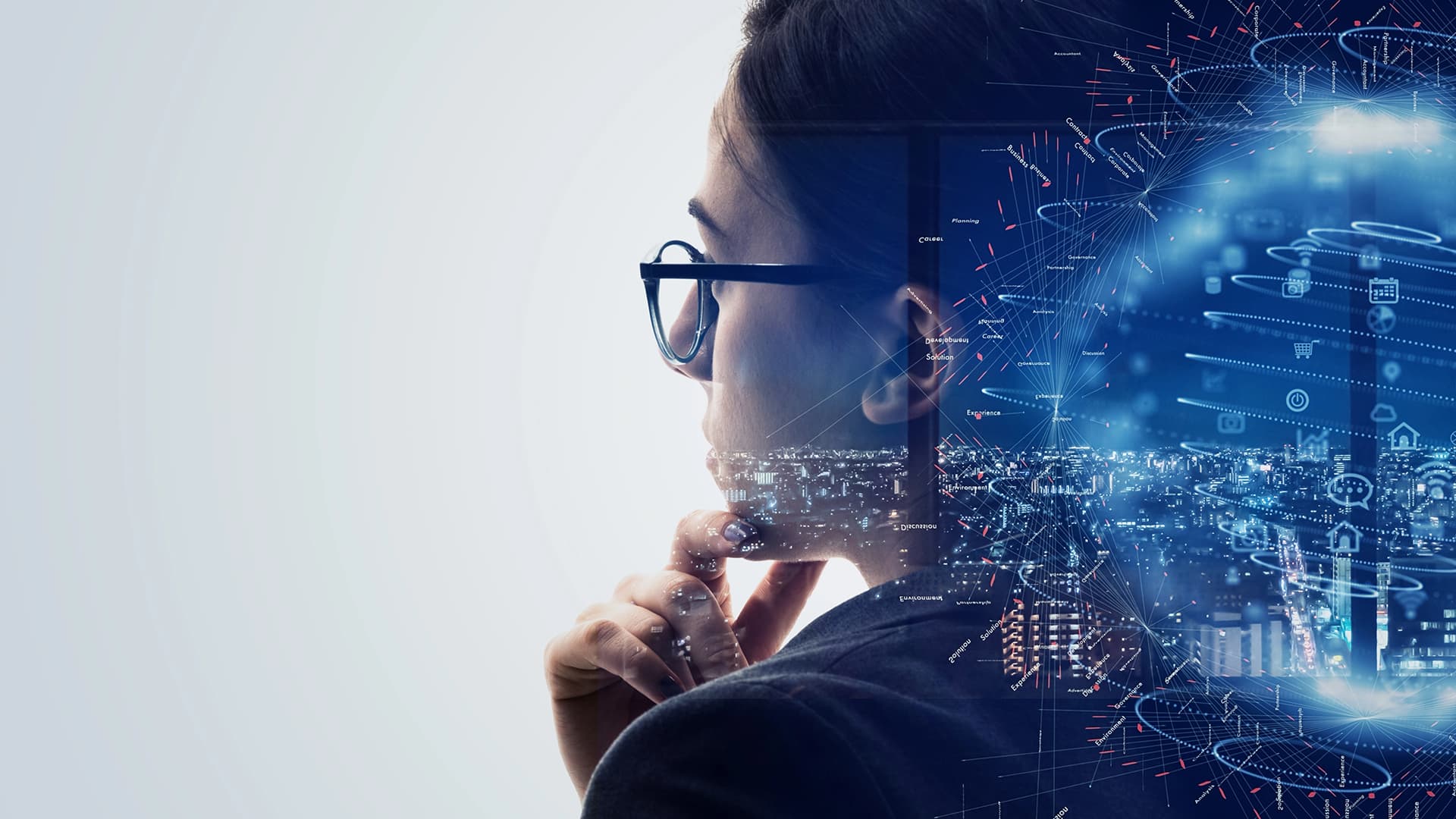 Delivery of new data, knowledge, technologies, products and services in order to help Members
Our Members benefit by…
Gaining access to a collaborative ecosystem that advances their current and future business knowledge, capability and delivery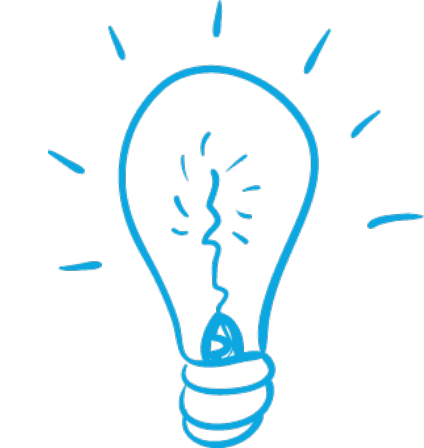 Spearhead and advance requirements for industry's future needs
We work with you to identify the roadmaps and programs of work required to tackle industry's current and future mega-challenges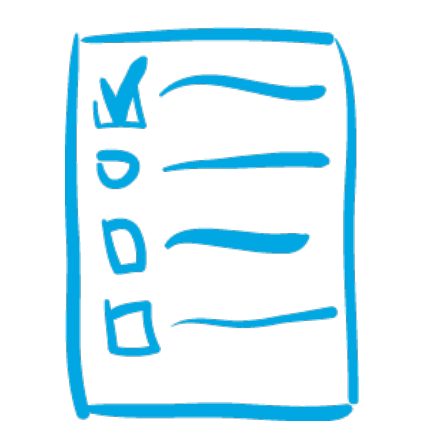 Develop Pre-competitive R&D Programs to serve Member needs
We gather the world's best researchers to address pre-competitive R&D challenges you face. By joining forces, you can leverage your R&D spend and share the risk of your R&D investments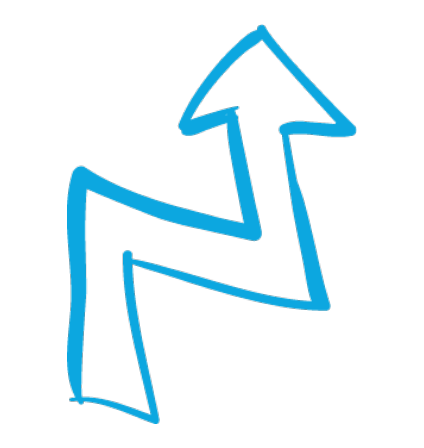 Create opportunities for connecting real solutions to Member needs
We work across the industry to connect and streamline innovative commercialised solutions and opportunities to your needs and aspirations

West Africa Exploration Initiative (WAXI)
2006 – Present
The West African Exploration Initiative (WAXI) is focused on the mineral potential of the West African Craton. The aim of WAXI is to augment the exploration potential of the Leo-Man shield which extends over 12 countries in West Africa. The findings assist exploration companies to focus activities in areas of maximum prospectivity.
Aims
Enhance the exploration potential of the African Craton through an integrated program of research and data gathering into its "anatomy".
Help train the next generation of West African explorers.
Assist local Geological surveys and Universities in the region in their role of providing pre-competitive data and information.
Partner organisations over 11 years
75
Exploration geoscience database
900 GB
International Publications
109
Postdoc, PhD, Masters and Honours Projects, 75% of them African
97
Person-days of technical training in West Africa
1800
Geophysically constrained geological mapping
650,000 km2
Contact us about WAXI Stage 4 and learn about the potential for involvement and the benefits from joining the WAXI program.
Join our community to leverage off research and to develop and implement leading science, technology and social solutions.