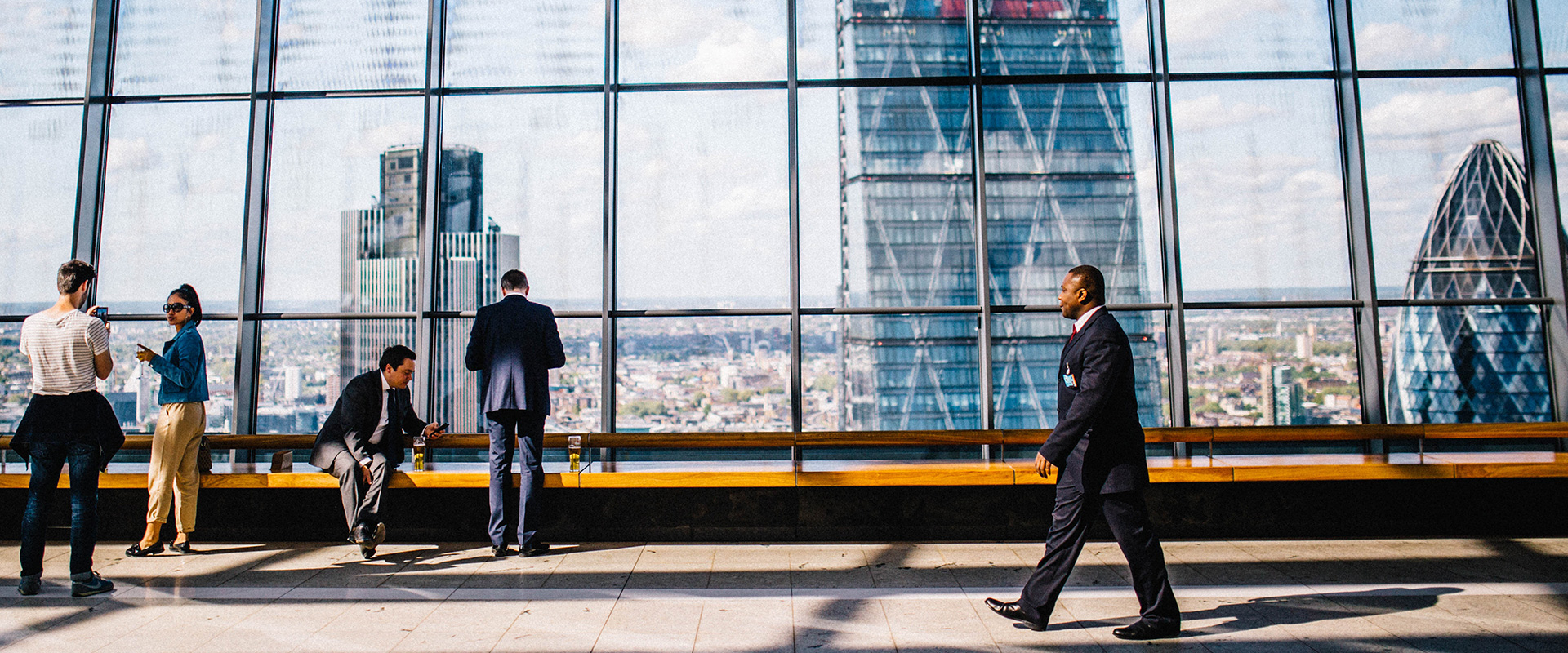 Amira Global exists to strengthen the efficacy of the resource industry's research and development investment. By being part of our Member community you will gain access to a collaborative ecosystem that advances your current and future business knowledge, capability and delivery.
1. Leverage your R&D budget
You will be part of a community that works together to solve industry-wide challenges. Through collaborations you will be able to share the cost and access IP benefits at a fraction of the cost and reduced risk.
2. Serving Society's future resource needs
You will gain access to our research community networks and benefit from the knowledge and experience of the best researchers from around the world. You will be involved in helping solve the resource industry's mega-challenges to bring about transformational change that serves society's future resource needs.
3. Adding value to our ecosystem
Through your Membership you will be adding value to our ecosystem by improving resource supply to downstream industries, increasing innovation investment in the resource sector and enhancing social value to the local communities and ecosystems within which you operate.
4. Networking and education
You will have the opportunity to engage in global technology tours; opportunities to gain exposure at premier technology showcasing events; priority access to Amira Global events to build connections across the resources community locally and globally; and priority access to new data, knowledge, technologies, products and services designed to advance your businesses.
Apply to become a Member
To apply online to become an Amira Member follow the link below
Enquire about becoming a Member
To apply online to become an Amira Member follow the link below