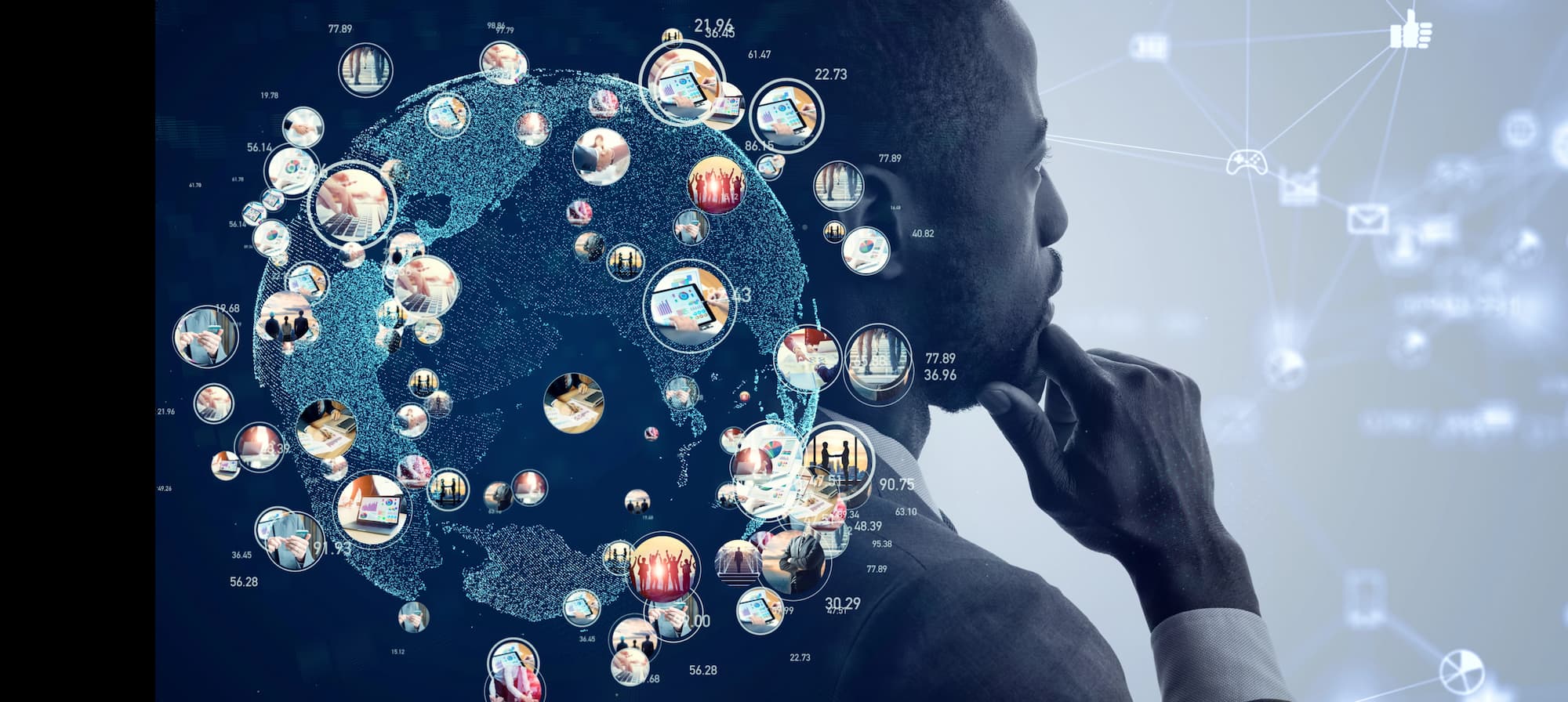 The Amira Global Alliance is a network of organisations around the world formed to benefit Amira Global Members and our industry.
A critical element in translating and deploying new knowledge, technology, and capability rests on pathways from research and development, through innovation, testing, piloting, and upscaling.
Many great organisations have emerged to help the industry with these pathways. Amira is on a mission to connect and integrate the global network of innovation hubs, test facilities, pilot plants, and research centres so that our Members across the globe can have ready and immediate benefit from a co-ordinated approach on behalf on the mining industry.
Our ambition is again audacious, and it begins with solid action on our part when we establish alliances. This last year has seen Amira ramp up its efforts to build, nurture and activate our partnerships for mutual benefit. We have participated in shared events, made introductions between partners to foster their collaborations, and, where appropriate, brought our research projects and programs to the nexus of these interactions.
The Global Alliance can:
facilitate technology transfer
develop and strengthen pathways for scaling and commercialization of research and development outcomes through mining districts
develop standards for new technology adoption
develop global network of testing facilities to speed up scale up of new innovations
provide knowledge about LATAM market and key connections.
A key element of these agreements is access to test lab facilities as part of the CoLabs initiative.
CoLab facilities span the mine value chain and include automation and robotics precincts, underground and open pit test beds, laboratories, digital spaces and innovation hubs.
The network of testing facilities can:
accelerate collaboration across the ecosystem
develop pathways for projects to enable accelerated translation and implementation of R&D outcomes
develop and strengthen pathways for scaling and commercialisation of R&D outcomes
de-risk R&D outcomes ahead of on-site deployment.
Amira's CoLab Initiative is designed to develop pathways to implement R&D and innovation. This is one of Amira's primary goals for Members; we want to help our Members to leverage research allocations to fund new technology that can be implemented with the least disruption into sites.
Amira's GM LATAM/Head of Global Alliances, Patricio Pastorelli is leading this effort.

"With this agreement we will be sharing our insights to assist the mining sector in better using space, spatial, positioning, earth observation and Digital Twin technologies for their operations, and for the benefit of wider community and the environment"
FrontierSI CEO Dr Graeme Kernich
"Industry is embedded in everything we do and a key way that we're supporting Australia's economic recovery. We look forward to codesigning and co-creating solutions with new industry partners"
RMIT Deputy Vice-Chancellor Research and Innovation and Vice-President, Professor Calum Drummond
"The opportunity to join the CoLabs program of Amira Global is a logical further step for us in an effort to contribute significantly to the solution of global challenges. We are very much looking forward to interacting with our partners in the CoLabs program in general – and with Amira Global in particular"
Director of the HIF Dr Jens Gutzmer (PhD ZA)

NATIONAL CENTER OF PILOTING TECHNOLOGIES FOR MINING
Chile
The National Center of Piloting Technologies for Mining is focused on detecting, promoting and developing new technologies for mining. Technology is tested at the Center in realistic conditions to validate market potential. The Center is formed by the University of Chile, the Pontifical Catholic University of Chile, the Federico Santa María Technical University, the University of Antofagasta, and the Association of Companies for Innovation, Minnovex.

AXIS HOUSE
South Africa
Axis House offers technical problem-solving through laboratory and field testing. The development of products, as well as the application of the products on customer sites, are an essential part of the business. Axis House's technical department continuously works on projects that cover general mineral processing issues as well as addressing specific processing problems of customers. Axis House aims to partner with customers and address the mineral processing problems they are facing, and the continuous product development continues after the first sales are made.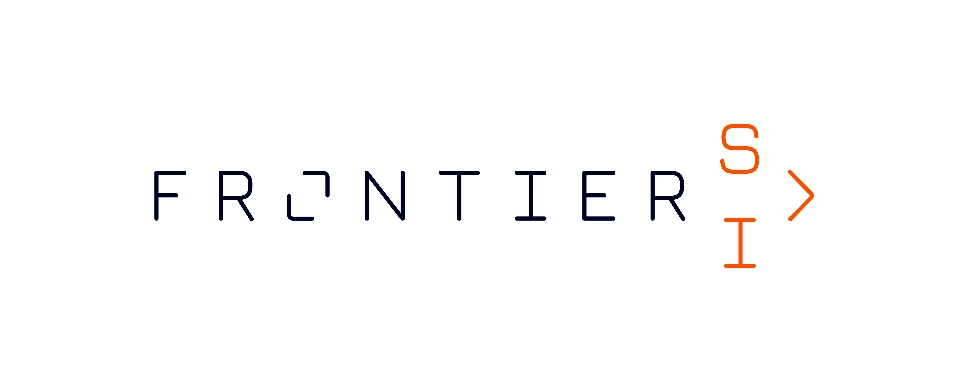 FRONTIERSI
Australia
FrontierSI is focused on improving the integration of space and spatial technologies for broader use in operations, as well as monitoring and reporting.
RMIT UNIVERSITY
Australia
RMIT's Advanced Manufacturing Precinct helps industry partners with high value-add technology, such as rapid prototyping and repairs of metal parts in mining using 3D printers. Mining companies will find a range of relevant research capability at RMIT, backed by world-class facilities and expertise. Some of these areas include circular economy and sustainability expertise, environmental custodianship, resource processing technology, materials engineering, advanced manufacturing, Industry 4.0, geospatial science, and social policy.

CEMI
Canada
Centre for Excellence in Mining Innovation (CEMI) is a not-for-profit focused on delivering step-change innovation to significantly improve the performance of the mining industry. As Canada's leading source of mining innovation, CEMI offers leveraged programs and commercialisation services to help innovators deliver solutions to industry.

HELLO TOMORROW
France
Hello Tomorrow is a mission-driven global organisation that aims to accelerate the transfer of deep technologies to solve some of our most pressing industrial, environmental and societal challenges.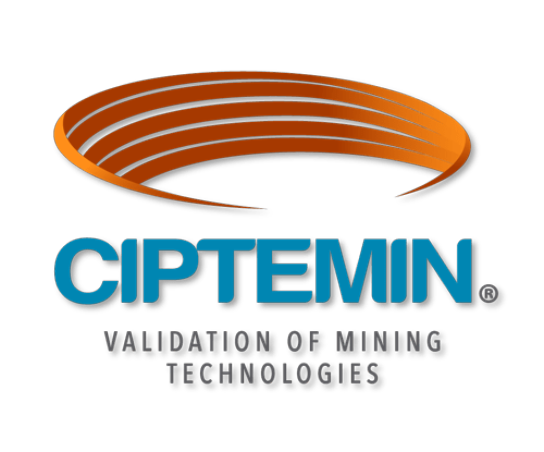 CIPTEMIN
Chile
CIPTEMIN (Integrated Mining Technologies Piloting Center) is a non-profit corporation that has testing areas in real operational conditions or equivalent to those found in mining operations, so you, as an innovator, can validate your solutions to mining problems through pilotage, for the development and technical improvement that allows its escalation, ensuring the transfer to the industrial sector and promoting national innovation for world-class mining.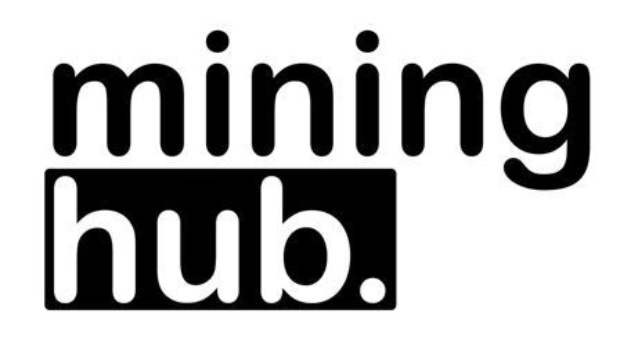 MINING HUB BRAZIL
Brazil
Mining Hub Brazil is an open innovation initiative that seeks solutions to common challenges in the sector, integrating mining companies, suppliers, start-ups, researchers and investors, generating opportunities and connections for different mining players.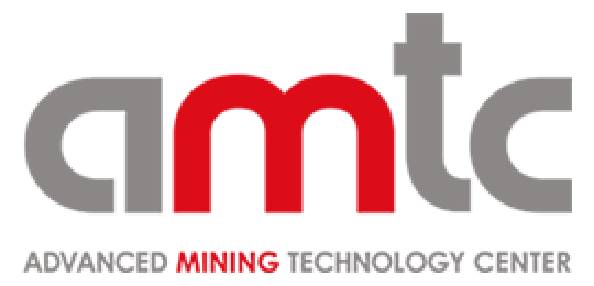 CENTRE FOR ADVANCED MINING TECHNOLOGY
Chile
The Center for Advanced Mining Technology is the main research center in Chile in technology applied to mining. Its five research groups, made up of top scientists and professionals, work to create world-class technological innovations in Chile for the mining industry.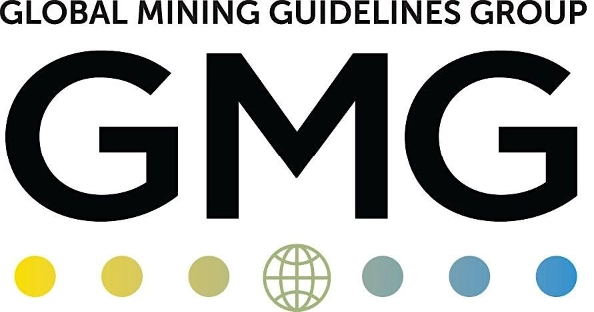 Global Mining Guidelines Group
Canada
The Global Mining Guidelines Group (GMG is a not-for-profit membership organization that brings the global mining community together by providing a platform for collaboration and a space that fosters network and relationship building between stakeholders from within and across the mining industry.