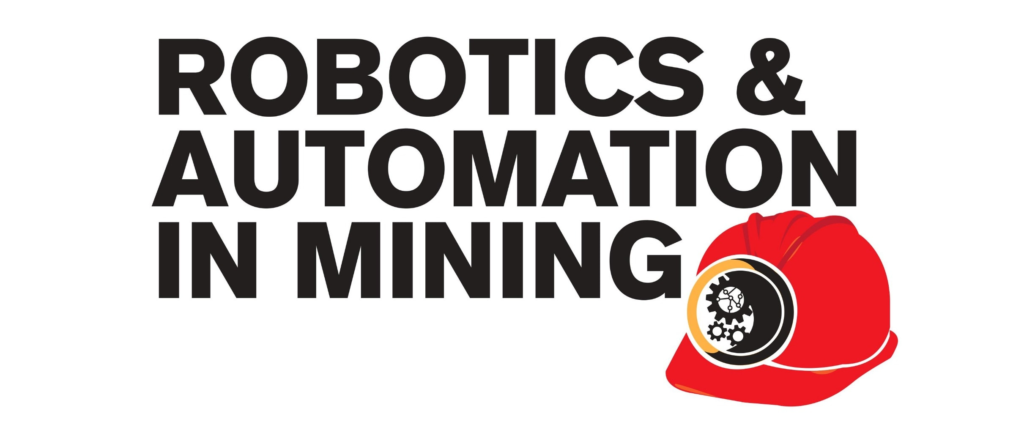 We are delighted to be an Industry Partner for the upcoming Robotics & Automation in Mining Queensland Conference. Amira Global members receive a 20% discount on both in-person and live streaming registrations. Contact Sara Sulway for your discount code.
The event will be held on December 3-4 at the University of Queensland in Brisbane. The conference will enable stakeholders to undertake a significant digital review of their business and identify areas in which automation and robotics will add the most value.
Key themes include:
Can Australia be the global robotics powerhouse?
How to unlock and create value through automation
Roadmap, policies and opportunity
The Symbiosis of Humans and Machines
Industry Collaboration
To view agenda or download the agenda.
If you have any questions regarding this conference, or wish to discuss how to get involved, please contact Symon Rubens.
Register here.
#AmiraGlobal #RAMQ20 #Robotics #Automation #Mining