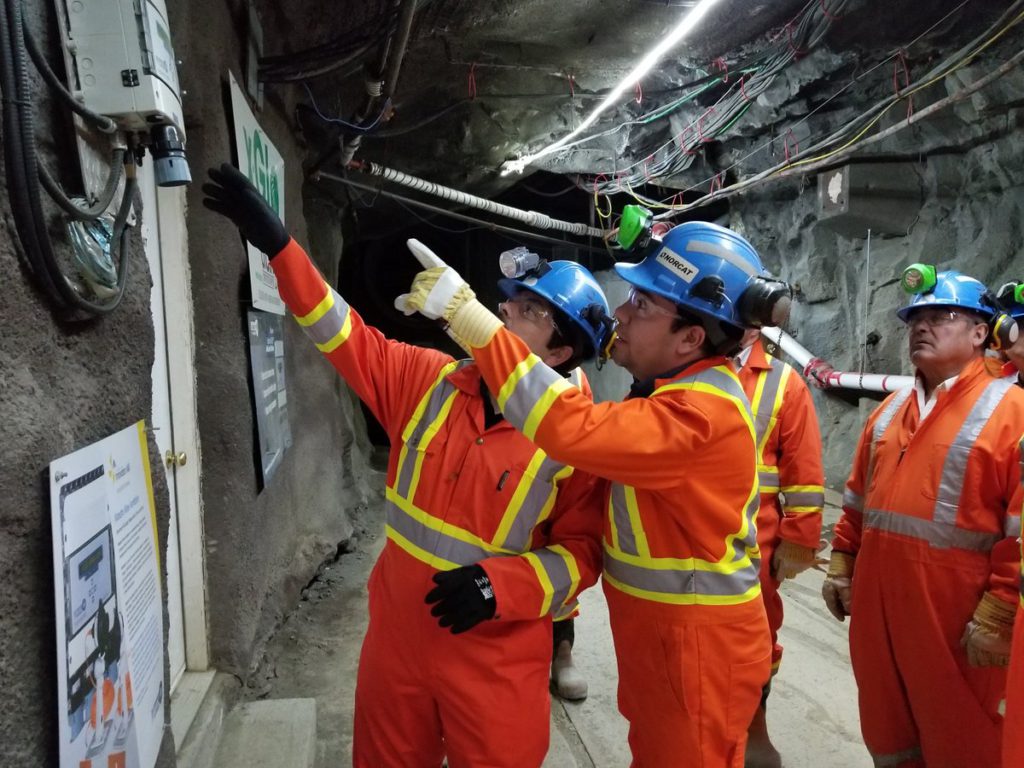 Amira Global is excited to announce Canadian technology and innovation centre NORCAT will be joining our CoLabs program following the signing of an MOU this week.
Amira CEO Dr Jacqui Coombes said NORCAT's involvement in the CoLabs program further enables companies to progress products and services from the research phase to market, crossing the commercialisation valley of death in the process.
NORCAT is the global one-stop-shop for mining technology and innovation, offering mining and mining supply companies the opportunity to develop, test, and showcase products in a specially designed, underground operational mine in Sudbury, Ontario, Canada.
Founded in 1955, NORCAT is a private, non-profit organization dedicated to developing programs, services, and resources that provide clients with the skills, competencies, and confidence to have meaningful and sustainable careers.
To commercialise a product, companies need access to infrastructure to develop, test, prototype and showcase that product. Amira's Co-Labs program is bringing together a global network and community of testing and demonstration facilities to assist in the commercialisation process.
With the signing of the MOU, Amira Global Members can now access the NORCAT Underground Centre, which is the best place for emerging technologies that are poised to transform the mining industry.
NORCAT CEO Don Duval said the organisation created its "active underground laboratory" to connect technology companies with buyers in the mining sector.
He said NORCAT has created a vibrant mining technology ecosystem like no other in the world and was excited to partner with Amira Global to further assist tech companies in bringing their products and services to the global mining community.
The Amira CoLabs program is designed to:
Accelerate collaboration across the ecosystem
Develop pathways for Amira projects within the Futures Programs to enable accelerated translation and implementation of R&D outcomes
Develop and strengthen pathways for scaling and commercialisation of R&D outcomes
De-risk R&D outcomes ahead of on-site deployment.
For more information on the MOU or the CoLabs program, please contact Anil Subramanya.