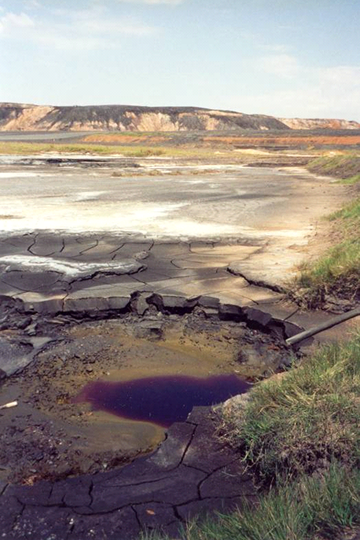 Anna Kaksonen | CSIRO
Themes:
Tailings repurposing that results in a step change in existing tailings volumes
Step changes in the characterization, extraction and processing of material in the production of tailings volume
Project title: Recovering metal values from tailings through integrated bioprocess technology
Research team:
Offering to sponsors:
The project uses bioleaching to recover value and extend mine life.
Summary:
Key problems to be solved:
Declining ore grades
Loss of metal value in tailings from traditional processing
Increasing volumes of tailings generated
Harmful environmental impacts from tailings-derived acid mine drainage.
The project will develop integrated bioprocesses for:
extracting value from tailings through bioleaching
recovery of metals from leach liquors and mine drainage through bioprecipitation
reducing the metal and sulfur content of tailings to mitigate harmful environmental impacts.
Key project activities will include:
Selecting, sourcing and characterising tailings for metal values that could be extracted, mineralogy and liberation of metals
Identifying suitable microbes for biomining depending on tailings characteristics
Bioleaching metals from tailings
Characterising leach residues
Recovering metals from leach liquors / min drainage through bioprecipitation
Characterising recovered products
Conducting techno-economic analysis.
Benefits to industry:
Economic
Extension of mine life through the value recovery of tailings
Benefits to processing and chemical mining supply companies through an increased demand for equipment and chemicals in bioleaching processes
Environmental
Decreased environmental footprint
Social
New jobs in the biotechnical mining tailings processing
Recordings of each submission are available to Members only. Please click on the link below to request access to the recordings and nomination form.