Amira Global recently marked a bittersweet milestone with the closure of its William Street premises in Melbourne.
William Street served as the headquarters for Amira International from its purchase in 2002 and was a hub of project development.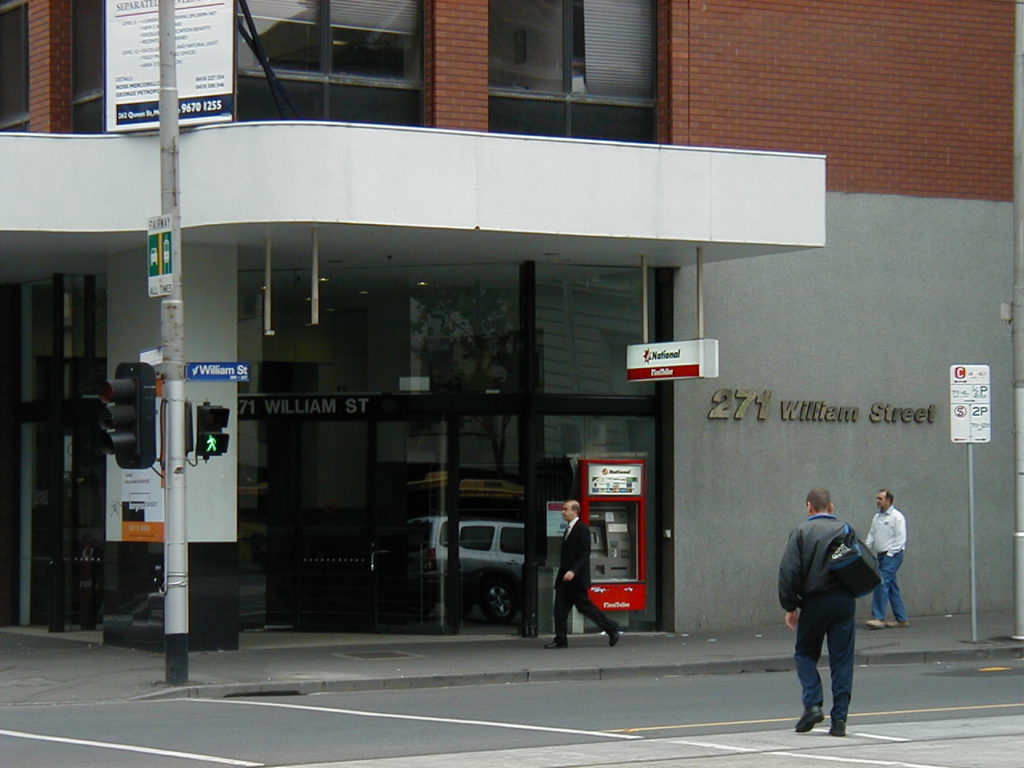 In 2019, Amira International rebranded as Amira Global and moved its administrative centre to Perth.
The William Street premises were officially leased in June, with the team moving to a new community space in the CBD.
Amira Global Chair Dr Chris Wijns described Melbourne's office as "full of history", with pictures on the wall of Board members past and present for the duration of Amira's 63 years.
"We have to celebrate the history of Amira as it was in Melbourne," Dr Wijns said.
"Walking into the office you immediately felt a part of 60 years of service to the Australian and international mining community. It is a testament to the vison of the leadership and the work of the team to have weathered the booms and busts of the mining industry."
Joe Cucuzza was with Amira for more than 30 years, starting in 1988 and working his way to the role of Managing Director. He stepped down in 2019, paving the way for the appointment of current CEO Dr Jacqui Coombes, who is based in Perth.
"I have seen many changes in the industry through this period," Mr Cucuzza said.
"Amira has experienced many booms and busts and has always adapted to the changing circumstances to ensure survival. I think it is fair to say that I was involved with AMIRA during a golden period of collaborative minerals research which propelled Australia to a world-leading position – it also coincided with incredible mineral discoveries," he said.
"Amira was instrumental in not only shepherding world-leading collaborative research but also in helping to develop many world-leading institutions."
He gave his best wishes to the Amira Global team as they forge a new path.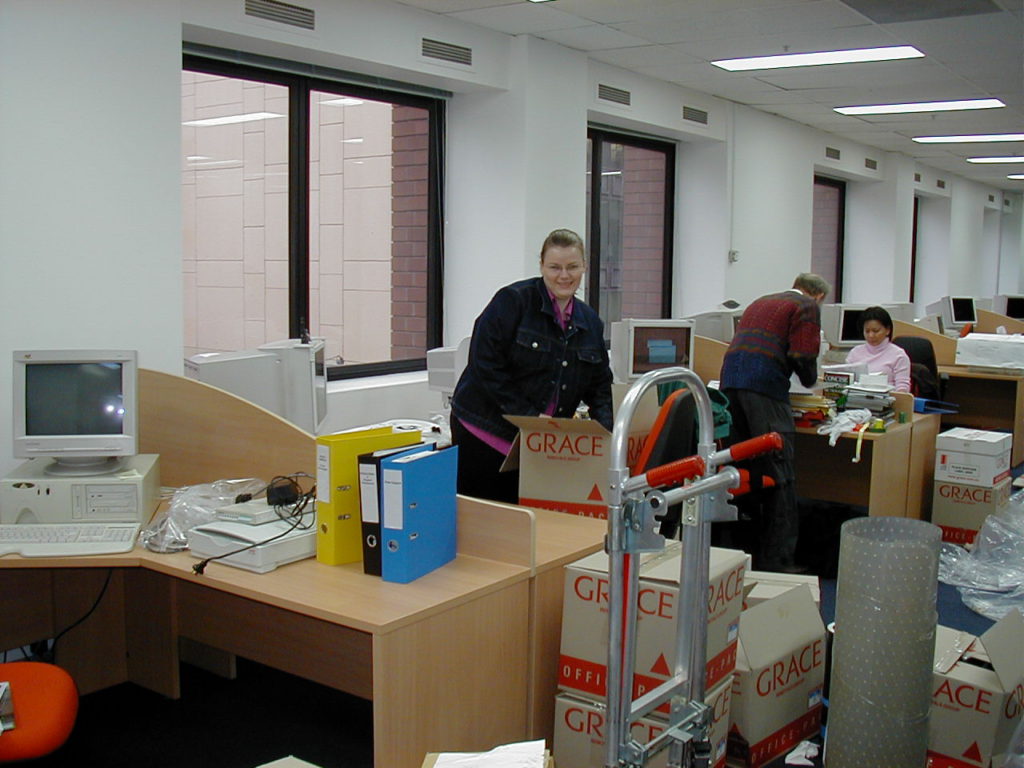 Current CEO Jacqui Coombes said all Amira staff were privileged to share in the rich history of the organisation, and recognised today's work builds on the shoulders of previous generations of experienced employees.
"Every little action, decision, and choice emanating from Amira's William Street premises over the many generations shapes where we are today," Dr Coombes said.
"While we live in a time of change for all, our purpose and mission is enduring and Amira will continue to serve its Members in Victoria through a local presence.
"William Street represents nearly 20 years of Amira community and a place of many memories, many achievements, echoes of much laughter of those that have gone before us and set the scene for our current pathway."