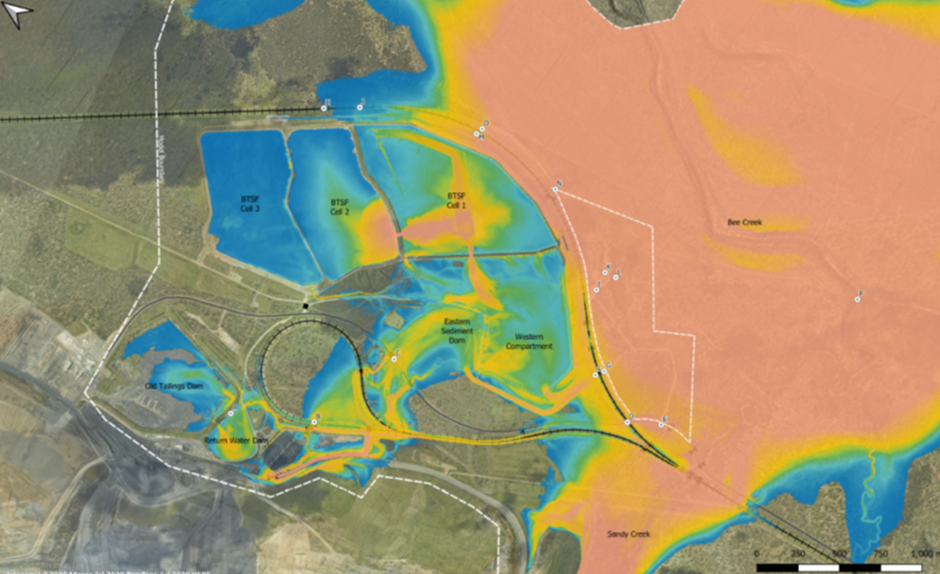 David Williams | The University of Queensland
Theme: Avoiding catastrophic failure of tailings facilities
Project title: Enhancing Resilience of Tailings Facilities
Project team:
Offering to sponsors:
The project will place Australian researchers and practitioners at the forefront in providing expertise to mining companies, consultants and software providers, throughout Australia and globally.
Project summary:
The project will improve understanding of the mechanisms underlying potential tailings dam break and the runout of tailings and water, so that this can be avoided or mitigated. A National Tailings Dam Break and Runout Testing Facility will be established at the Univeristy of Queensland Pinjarra Hills site to study the phenomena. This will provide validation and calibration data to develop improved tailings dam break and runout predictive tools, which will be used to enhance tailings facility disaster resilience and preparedness.
Benefit to industry:
Reduced risk
Reduced uncertainty and increased resilience and reliability
Recordings of each submission are available to Members only. Please click on the link below to request access to the recordings and nomination form.