Amira Global has welcomed two new team members, Bev Kubat and Penny Atkins.
Bev has taken the role of Manager Collaborations and is based in Brisbane, Australia. Bev has oversight of Amira's Mega Tailings Program, which will include developing systems for transdisciplinary capacity building and integration of technical and community projects.
Bev became a mining engineer almost 25 years ago and has spent that time working with a variety of companies and commodities across Australia and in Papua New Guinea.
She has enjoyed site-based roles, both residential and FIFO as well as the world of corporate. Prior to joining Amira, Bev was working with BHP in Brisbane where her roles explored the change that is brought about by the intersection of new technology and people.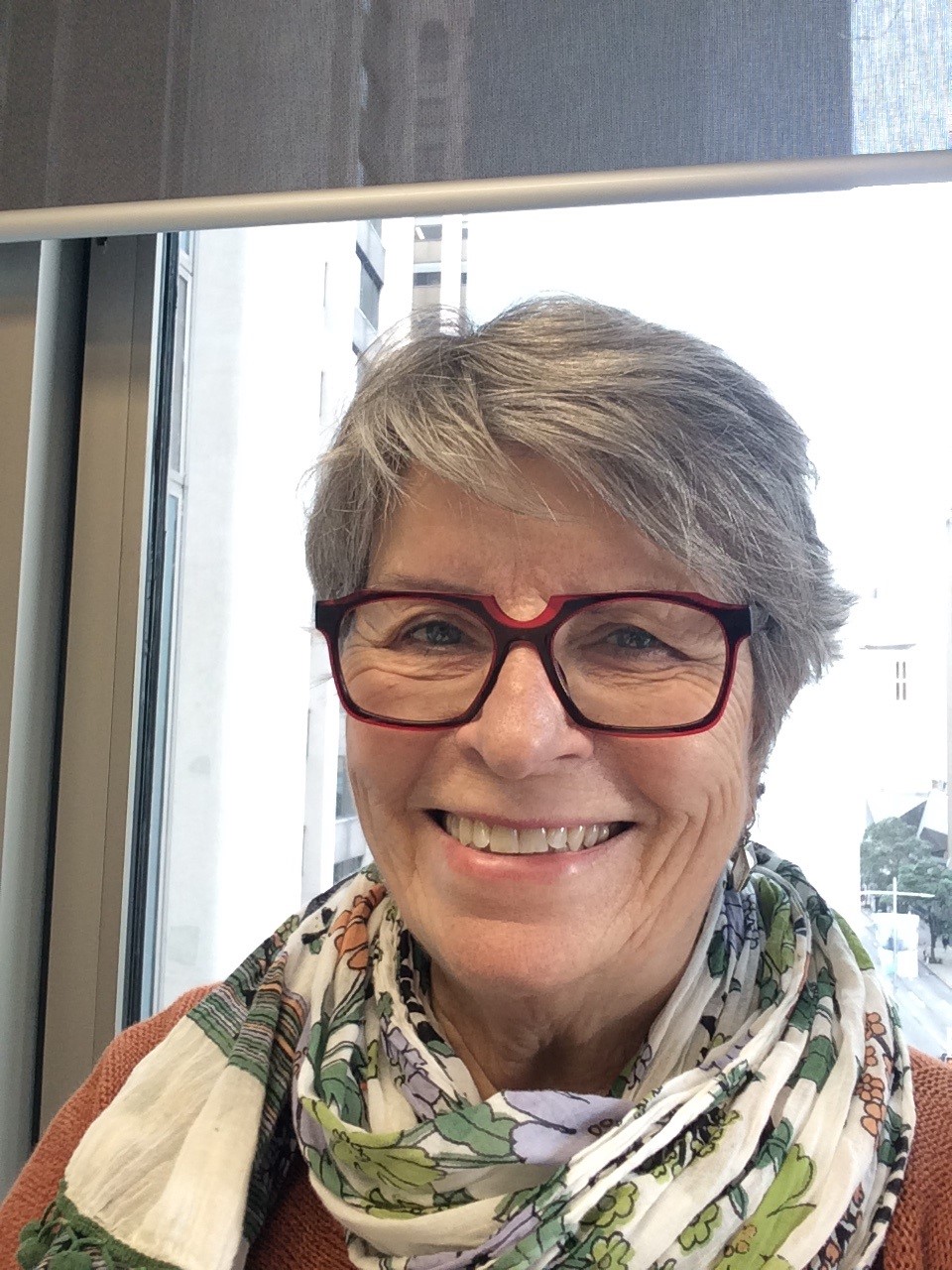 "I'm intensely curious to find ways to collaborate across our discipline silos and build a shared understanding of the system as a whole.  I think taking a transdisciplinary approach to tackling the big challenges facing the mining industry is exciting and Amira is the perfect mechanism to explore this," she said.
Penny has joined Amira Global as Program Manager in Perth, Australia and is overseeing the progression of P705D – Cost, Productivity and Occupational Health Improvement for Base Metal Electrowinning, and P1251 – Laboratory Evaluation of Sustainable Acid Mist Suppressants to Replace FC-1100.
Penny worked for many years as a research scientist in the alumina processing sector. She then moved to technical sales with a company providing the alumina sector chemicals tailored to improve, for example, the function of their thickeners, or to reduce scale in their evaporators.
Penny managed technical sales for the Asia Pacific region in India, China and Japan. Most recently she acted as a Project Manager for the Mineral Research Institute of Western Australia (MRIWA).
Despite retiring from MRIWA some years ago, she has returned to project managing for Amira Global in the extractive metallurgy sector.