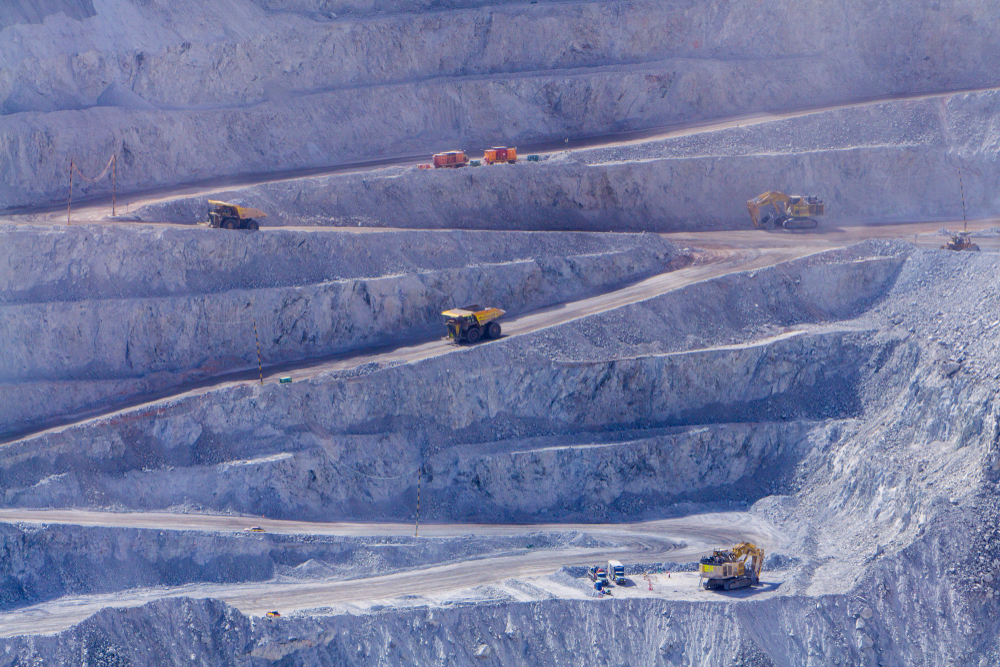 Amira Global has become a key ally of the new Copper Innovation Hub in Colombia, creating a new pathway for Members to access mining companies in South America.
The Hub has been formed by nine companies, two universities, and 12 organisations from Colombia, Chile, Peru, Sweden, New Zealand, Australia and Canada.
Its purpose is to bring together Colombian copper mining companies and allies from around the globe to contribute to energy transition and industrialisation of the sector.
Amira Global General Manager LATAM and Head of Global Alliance, Patricio Pastorelli, said these objectives were to be achieved through innovation and collaboration.
"The Copper Innovation Hub is an associative program that brings together Colombian copper mining companies, national, and international allies," Mr Pastorelli said.
"Through innovation and collaboration, and good practices, the group will contribute to energy transition and responsible, inclusive, participatory and knowledge-intensive industrialization of the sector."
The Colombian companies include:
Metalmax Mining
Libero Cobre
Max Resources
Minerales Córdoba
Minera de Cobre Quebradona
Minera El Roble
Royal Roads
Rugby Limited
International Materials.
Mr Pastorelli said the companies were all in different stages of exploration; some were obtaining legal and environmental permits and others have already started operations.
"This alliance will give Amira Global Members the opportunity to showcase technologies and projects to Members of the Hub."
Amira Global and the Australian and Swedish embassies are all allies.
Other key companies are:
Prochile
Colombian Mining Association
Antioquia Society of Engineers and Architects
Antofagasta Mining Cluster
Mining Innovation Hub of Peru
Ruta N
Quintil Valley
Sustainable Minerals Institute (SMI) of the University of Queensland
National University of Colombia.
According to figures from the Colombian Mining Association, in the country 40% of the investment in mining exploration is in copper and the production of this metal reached 8,317 tons in 2021, being lower than that of neighboring countries.