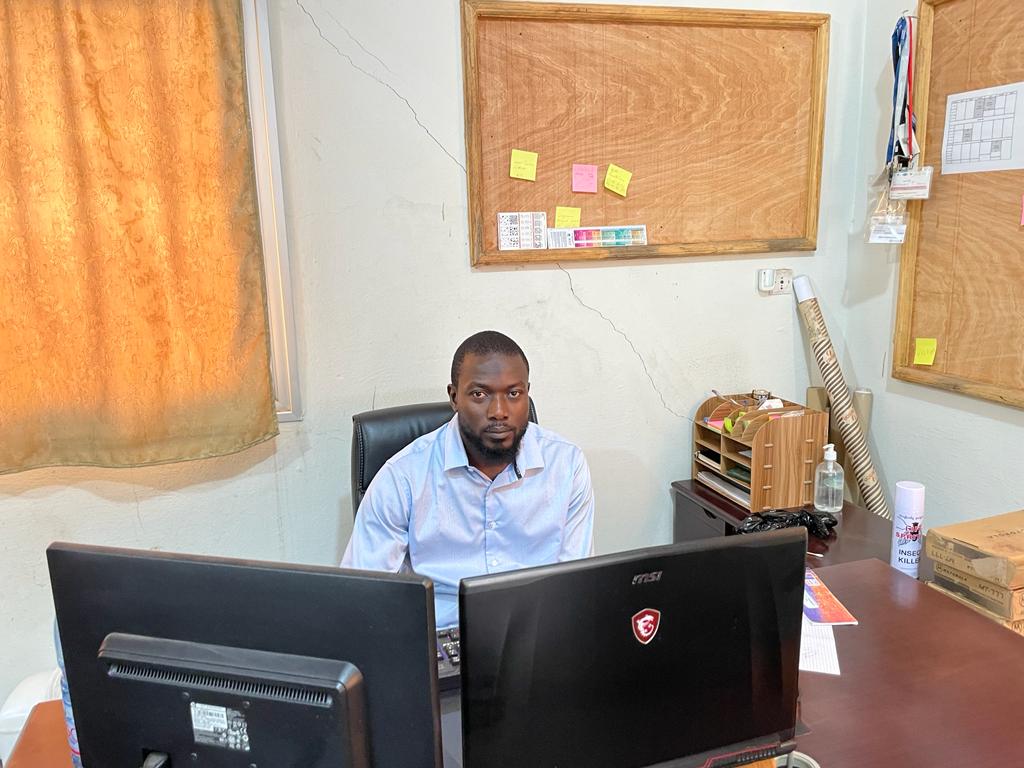 Today we shine the spotlight on West African Exploration Initiative (WAXI) reseacher Dr Mahamadou Diallo. Dr Diallo is Assistant Professor in the Department of Geology and Mining at the Abderhamane Baba Touré National School of Engineering (ENI-ABT) in Bamako, Mali.
What is your role in the WAXI project?
In this phase 4 of the WAXI project, I play the role of leader of module 1.3 entitled Kédougou-Kéniéba Inlier – Architecture and Significance of the Senegalo-Malian Shear zone.
Tell us more about the Abderhamane Baba Touré National School of Engineering. What does it do?
It is a state higher education organization that trains technicians, engineers and doctoral students in various fields including in the field of geology and mining.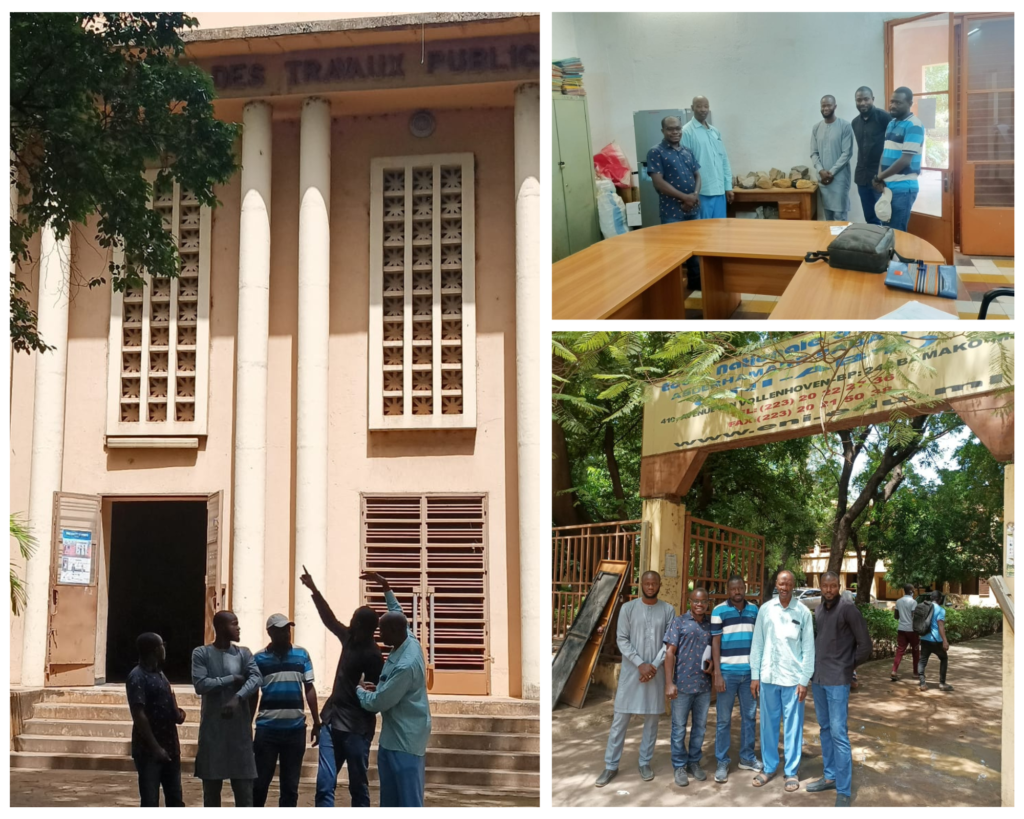 What is your background in this field of research?
My career in this exciting science of geology began from the first lessons on geology that I received at university.
After obtaining a degree in Applied Geosciences and Environment from the Faculty of Sciences and Techniques of Tangier in Morocco in 2010, I obtained a Master's degree in Geo Resources and Natural Environment from the Faculty of Sciences of Tetouan in 2012 in the same country.
My passion for geology and my dedication to pursuing research allowed me to cross paths with the WAXI phase 3 project. Thus in 2015, I obtained registration for a doctoral thesis in joint supervision between Paul Sabatier University of Toulouse in France and the National School of Engineers Abderhamane Baba Touré, with the fieldwork and analysis components financed by the WAXI phase 3 project.
During this time, in 2016, I was recruited as an assistant lecturer at the National School of Engineers Abderhamane Baba Touré. In 2019, I defended my thesis and became a doctor in the field that has always fascinated me.
Today, in addition to the courses I give, I work as a consultant with in particular my involvement in the project for the cartography of the Birimian at 1/50,000 in Southern Mali with the Malian company EurekaGeo. I also work with the German company Beak Consulting in the World Bank project for the Definition of a Geoscientific Data Model with a view to improving the National Geological Data Base of Mali.
In addition to the WAXI project, I am also a beneficiary of an Agate Project research grant.
What are you passionate about in your research?
From the quiver of my passions in research, I would select the arrow of field work. Field work for me brings together several things: the process of deciphering the enigma that the rock exposes, but also the direct contact that we have with nature.
How long have you been a researcher?
Since 2015 when I started my thesis. Maybe since my master's degree because I refused a master's degree in engineering for a master's degree in research.
What's the best thing about your job?
Besides the symbiosis that my work offers me with nature and always doing something new, the best things about my work are answering vital questions for the understanding of mother earth, combined with meeting scientists around the world. Finally sharing, sharing knowledge.
Why do you think WAXI is important?
Bringing together scientists from various countries working on parallel themes to achieve a single goal, which is the development of the extractive industry, this cannot be more important. Not to mention the training of dozens of people. For me, WAXI is a huge global laboratory whose object is the earth with an immeasurable return for global development.
How do you see WAXI benefiting the industry?
To take advantage of what the earth offers us in terms of resources, we must first understand the architectural layout of this earth and what it contains. This information will help guide resource exploration. WAXI is a huge scientific laboratory for understanding the earth and what it conceals. Thus, WAXI can be profitable for the industry by providing it first of all with a regional litho-tectonic and metallogenic understanding and secondly a scientific response to the problems that mining faces.
Tell us something special about yourself.
Wow, I didn't expect that. As I said, I had my master's degree in 2012 and my thesis registration in 2015. During these three years, I had to go through a lot of obstacles and especially refused to work in the mines despite my social conditions. Why? Because I wanted to do what I do today: research and teach at university to have a greater impact for my society, for my country. I would say patience and perseverance in the face of hardship to achieve my goal.